As you can see I am able to edit this page
Don't discard it, repurpose it!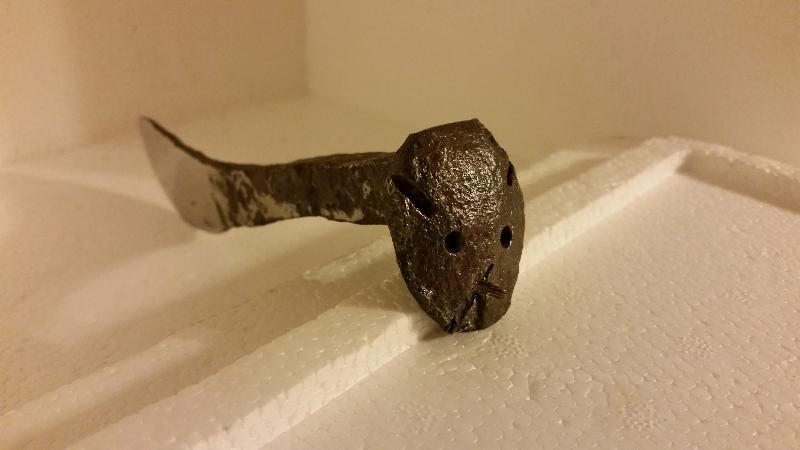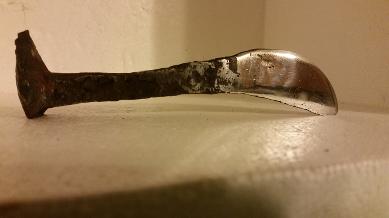 Two new bowls (dime in picture for size)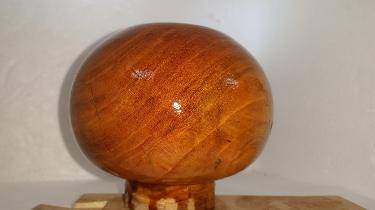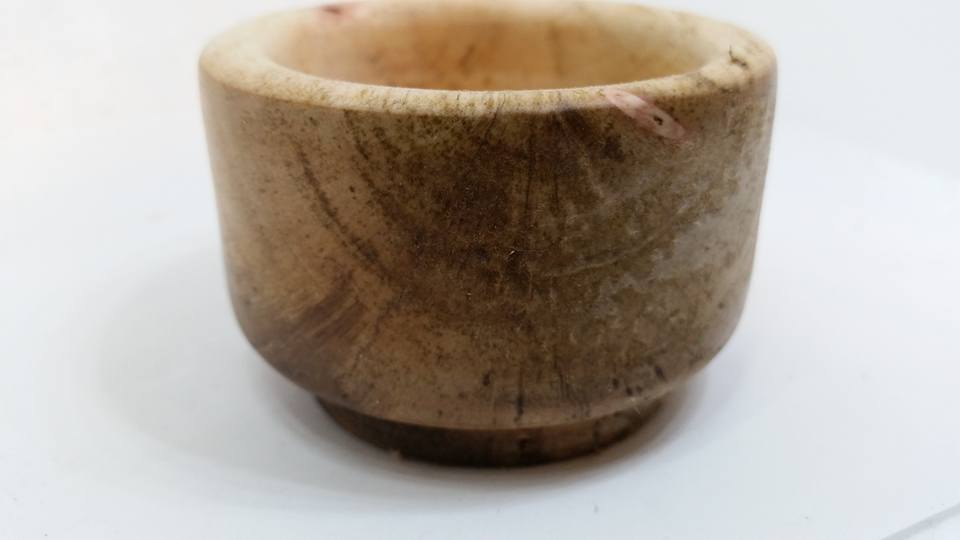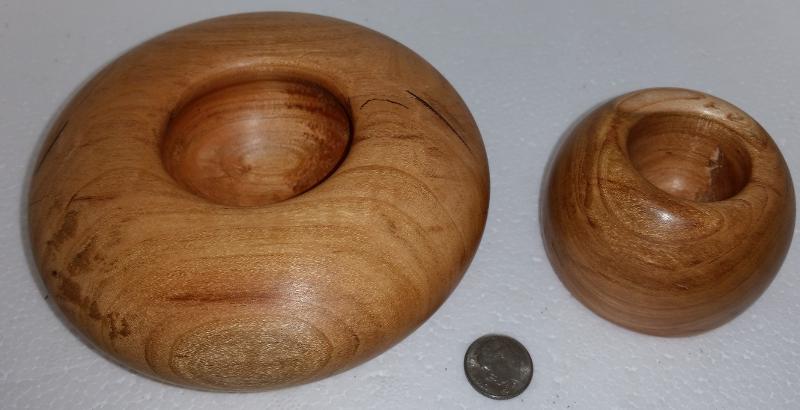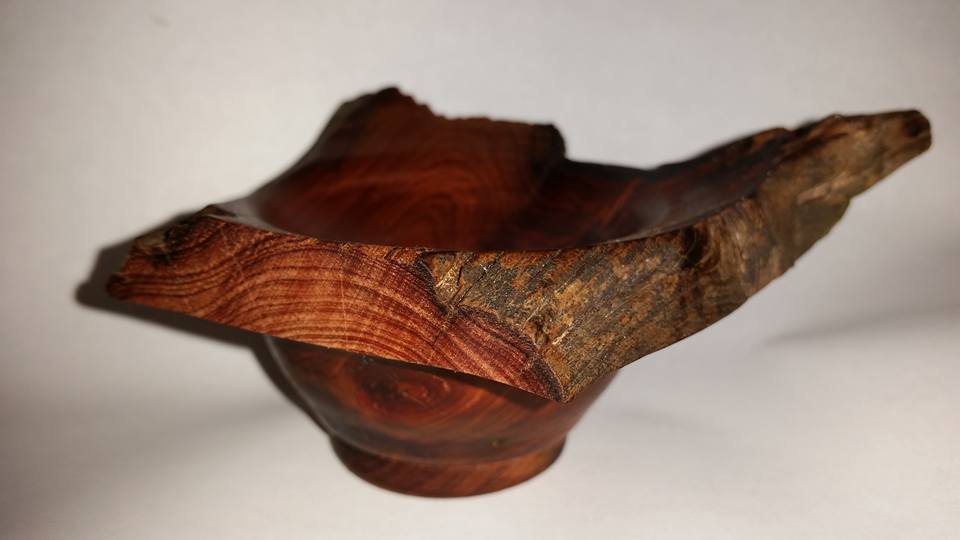 This unusual bowl was from some discarded cypress that was on the way to the landfill. Getting the natural shape to remain with the turning is sometimes very rewarding.